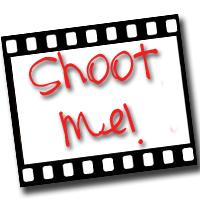 I am joining Carin at
Forever in Blue Jeans
for her weekly challenge to get mom in the picture. This is my first week in her 2010 challenge and I am excited to be here! If you've not been in the picture this week, it's not too late! Here's my four step plan to recovery. 1-Grab the camera 2- grab a kid 3- take a shot 4-post it! You can't ask for easier than that. I can't wait to see you in the picture.
Sunday was the big day I've been waiting for-
Aedan's birthday
- and the day I got to give him his
quilt
.
Are you in the picture this week?