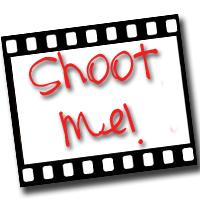 I am joining Carin at
Forever in Blue Jeans
for her weekly challenge to get mom in the picture. If you've not been in the picture this week, it's not too late! Here's my four step plan to recovery. 1-Grab the camera 2- grab a kid 3- take a shot 4-post it! You can't ask for easier than that. I can't wait to see you in the picture.
Last Friday the weather was beautiful. We took advantage of the absence of rain to spread the 20 yards of mulch we had delivered weeks ago... but haven't been able to spread because it has been raining so much! Actually, Ellie and I are just bystanders. We enjoyed the time just hanging out together in the fresh spring grass.
Pa sneaked up on us and took some pictures.
We tumbled so much...
... we got plum worn out!
Wednesday morning, after finishing our chores and walking through the gardens, we took a little rest in the hammock. I love this time of year! Watching the gardens fill in. Sitting in the sunlight. Smelling the locusts. It is hard to imagine we could enjoy anything so much.