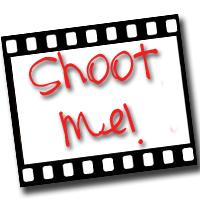 I am joining Carin at
Forever in Blue Jeans
for her weekly challenge to get mom in the picture. If you've not been in the picture this week, it's not too late! Here's my four step plan to recovery. 1-Grab the camera 2- grab a kid 3- take a shot 4-post it! You can't ask for easier than that. I can't wait to see you in the picture.
This week we start with teaching Ellie how to make Cheeseburger Cookies.
Taking a minute to cuddle Elisabeth and Gabriel.
Diann took this one Sunday morning before going to church.
My dad snapped this one Sunday at lunch. You will see me, Diann and our oldest brother, Frank.
Relaxing Sunday afternoon when we got home from lunch.
Catching fireflies with the kids Monday night to celebrate the longest day of the year.
Brianna took this, but I am not sure why... but you know who it is.☺