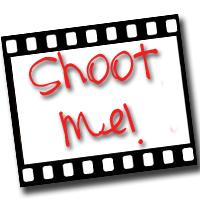 I am joining Carin at
Forever in Blue Jeans
for her weekly challenge to get mom in the picture. If you've not been in the picture this week, it's not too late! Here's my four step plan to recovery. 1-Grab the camera 2- grab a kid 3- take a shot 4-post it! You can't ask for easier than that. I can't wait to see you in the picture.
This week there were lots of fun things going on out and about but as always my favorite were those quiet moments here at home with the family. Like this night when Ellie, Sam and I climbed into Samuel's toddler bed to read a bedtime story. Do you suppose we exceed that 45 pound weight limit? Perhaps that has something to do with the reason why my good husband must keep replacing the support boards?
woof-woof.
Jesus Story Book Bible
and climbed up with me.