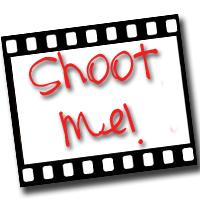 I am joining Carin at
Forever in Blue Jeans
for her weekly challenge to get mom in the picture. If you've not been in the picture this week, it's not too late! Here's my four step plan to recovery. 1-Grab the camera 2- grab a kid 3- take a shot 4-post it! You can't ask for easier than that. I can't wait to see you in the picture.
I was really scraping the bottom of the barrel, or the camera card as the case may be, to find some pictures of me this week that I would actually publish on the word wide web. ☺ I finally settled on this one from lunch on Sunday. My parents met us for lunch after worship to celebrate Samuel's birthday. Here is showing me a book entitled Nana's Bible Stories that my folks gave him. How neat is that name?
And a float for the pool.
And because I LOVE this one
And this was fun, too....
I will likely have a post to share more with you... there are a number of other beautiful ones that she sent me... but I'll save them for another day.
Until next week,