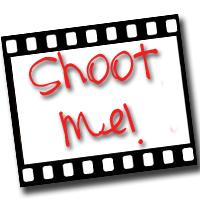 I am joining Carin at
Forever in Blue Jeans
for her weekly challenge to get mom in the picture. If you've not been in the picture this week, it's not too late! Here's my four step plan to recovery. 1-Grab the camera 2- grab a kid 3- take a shot 4-post it! You can't ask for easier than that. I can't wait to see you in the picture.
This week my camera card featured two photos of me and both were with my honey when we went to the battlefield to watch the fireworks and concert on Saturday night. Which is only appropriate because after all these years I still see fireworks when he looks at me.
I'm such a lucky girl!
Until next week,