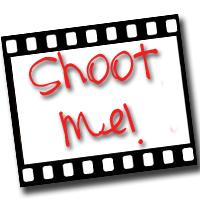 I am joining Carin at
Forever in Blue Jeans
for her weekly challenge to get mom in the picture. If you've not been in the picture this week, it's not too late! Here's my four step plan to recovery. 1-Grab the camera 2- grab a kid 3- take a shot 4-post it! You can't ask for easier than that. I can't wait to see you in the picture!
This week has been a whirl wind of activity and fun. Come to think of it, what week hasn't been a whirl wind lately?
This first picture I was helping the kids learn their music for the Christmas Cantata.
And here helping Aedan with his Bible lesson worksheet one night.
Saturday night, Ellie wanted to camp out in the boys' room. Since it was a church night and the boys had not taken any rest after a full and busy day, we thought it best they not have any reason to stay awake any later than necessary. Elisabeth decided she would camp out on her own floor, instead. When I came to tuck her in, she asked me to lay down with her. I must admit it wasn't too uncomfortable, or I was tired enough not to care, because I dozed off for a few minutes.
A little kink in the neck on Sunday, is definitely worth it for the snuggle time with my girlie!
Until next week,
Kat